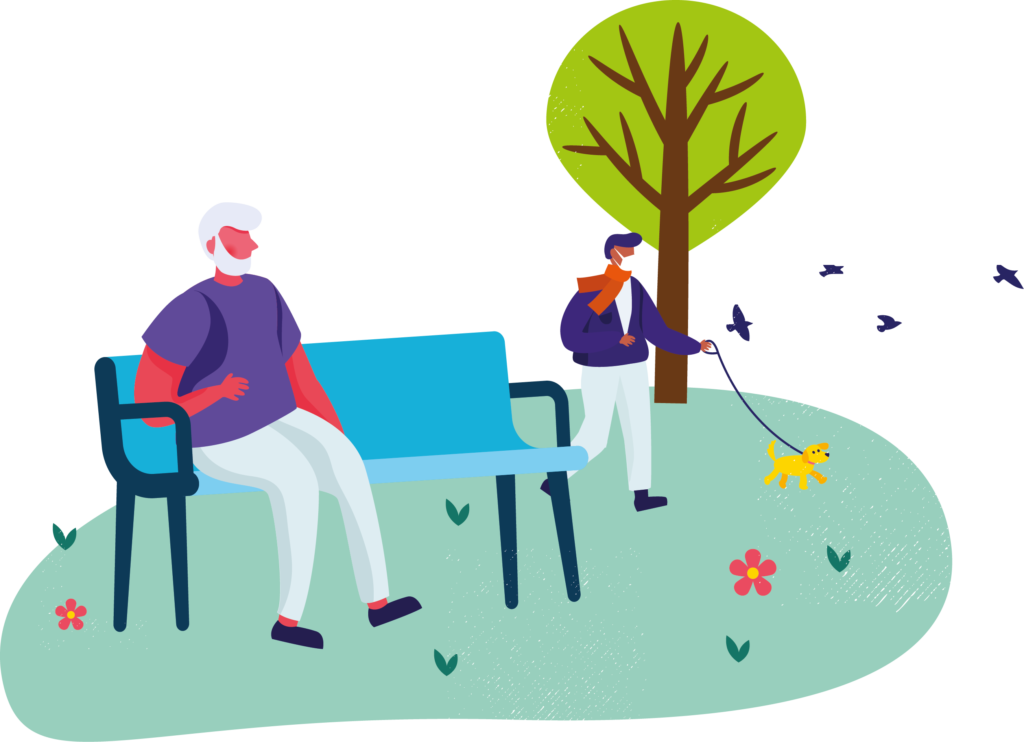 Not got a bike?
Bike sales have gone through the roof in 2020, and sometimes it can seem almost impossible to buy a bike anywhere. Apart from your local bike shop and the many bike brands which sell direct from the internet, there are a lot of good sources for second hand bikes.
Click here for our simple guide to buying a bike and where to get one.
---
Get That Old Bike Fixed Up
At the moment you can even get a government contribution of up to £50 to get your bike fixed up and safe to ride. There are participating bike repair shops throughout Scotland. Find out more here.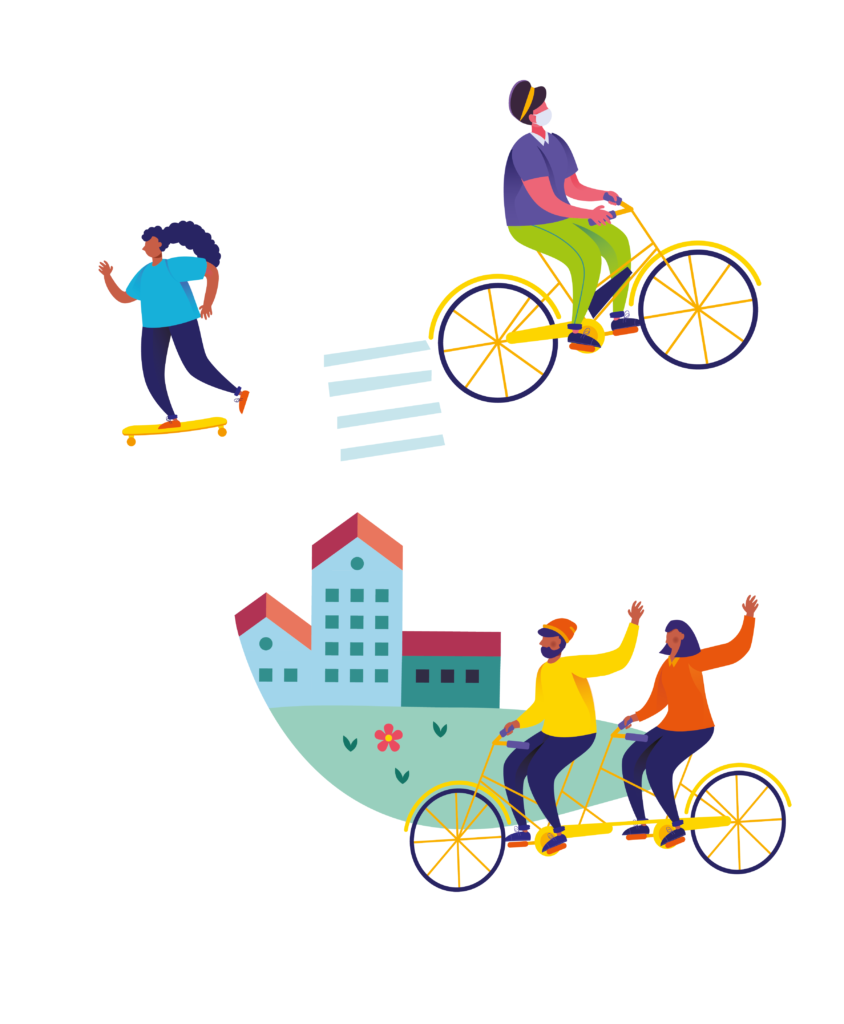 Good Advice for Biking
There are some great sources of advice and free skills tuition here. They're well worth a look to help you get your confidence up, but here are some basic tips too:
Remember to have good bike manners on paths and roads
Don't ride on pedestrian pavements
On multi-use off-road paths, you're probably the fastest mover on the path – make yourself heard well in advance and use your bell
Give way to slower path users and give them lots of space when overtaking
Be aware of more vulnerable users – like people with small children or those in wheelchairs
Be extra careful at blind spots and corners
Be polite and courteous to other road and path users
Watch out for pedestrians and reduce your speed in busy areas
Be aware of traffic and particularly big vehicles who may not see you easily
Wearing a helmet is usually a good idea!
If you haven't tried an e-Bike yet, it's high time you did!
Find out how easy it is to get around on an electric bike – no need to sweat and strain, the bike puts in the work for you! Try an e-Bike at a GO e-Bike Hub. Hire one for a trip to the shops, to visit friends, for a few hours or for a few weeks. Once you've tried it you'll be converted – it's a fantastic way to travel!
GO e-Bike Hubs can be found in Edinburgh (Granton), Innerleithen (Scottish Borders), Buckhaven, St Andrews and Livingston – with more coming soon.
Resources
Below are some links to free resources where you can get more information to get you started on a bike.
General advice on buying a bike:
You can save a lot by using the Cycle To Work scheme and buy a bike through your employer:
What size do I need?
Buying second-hand
Advice specific to Glasgow:
Edinburgh & Perth
Other areas
Public cycle hire schemes
Bike repair
Fix up your old bike. You can get £50 towards repair costs from the government – remember this scheme is aimed at people who need most right now:
Bike tuition and skills
There are more free and inexpensive sources for advice on how to get into cycling available now than ever before. Some of the info is very good – here are some of the best ones:
Easyriders.cc – a fun, free video course to get you on the road.
Cycling Scotland – Scotland's national cycling organisation – they manage a lot of cycle training in Scotland, including Bikeability (national training for kids).
Cycling UK – lots of ideas, training and advice from the long-standing UK organisation promoting the interests of cyclists and cycling .
Sustrans – big charity organisation making cycling and walking in the UK easier
British Cycling – official UK body for cycle sport and encouraging people into sport cycling
Scottish Cycling – Scotland specific part of British Cycling.
Or just type 'free cycling advice' into a search engine… the results will keep you busy for as long as you want!